Keep your home looking its best with our top-of-the-line Gutter Repair Services in Melbourne.
Gutter Repair Services in Melbourne – Reliability and Innovative solutions
AS Roof Repairs has been the synonym for trustworthy and pioneering roofing solutions. The company has been offering quality Gutter Repairs in Melbourne services for the past 30 years. The unpredictable climatic conditions of the region increase the probability of structural damage. A properly functioning gutter is essential to protect the roof, house and foundation.
This multi-faceted purpose of the structures enhances its significance. However, people are often conflicted about how to handle the scenario. The primary aspect would be to hire a credible professional gutter repairing Services. This will enable them to rectify the damage and initiate proactive measures to prevent futuristic repairs.
We follow a systematic approach that helps us to standardize our services for residential and commercial clients. Our company's comprehensive vendor network allows us to source the necessary materials at competitive prices. This helps us to be the customer's choice for affordable gutter repair service Melbourne. We have a team of proficient resources who are skilled in Roof Guttering Melbourne.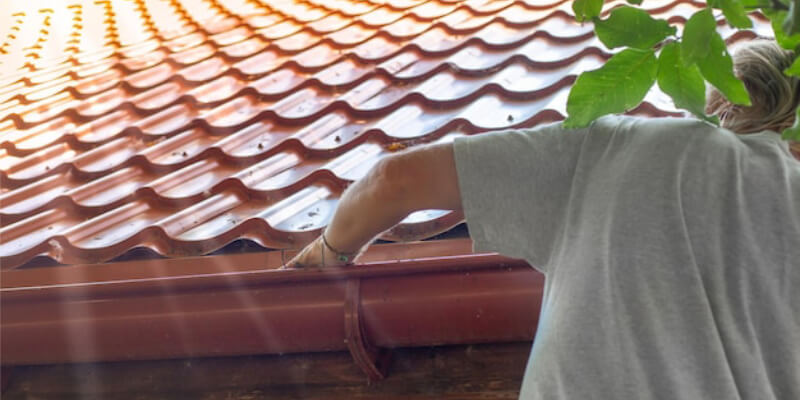 A Professional approach to eradicate Roof and Gutter Repair Specialist near me
The importance of roof gutter repairs in Melbourne is often underplayed. People do not realise that small and undetectable issues can quickly escalate into complex problems. The fluctuating weather conditions of the region and the improper maintenance techniques often contribute to these damages.
Fortunately, this can be rectified by taking the appropriate steps. The primary aspect would be to hire a trusted roofing partner such as ASRoofrepairs who can offer gutter repairs all over Melbourne. We follow a systematic approach that helps us to enhance customer satisfaction. Every Guttering Repairs in melbourne is unique, and so is our approach. Our experience has empowered us to upgrade our protocol to meet evolving customer expectations. Our process involves
The first step is to understand the extent of the damage. Then, our team would conduct a thorough analysis of the structure. The advantage of hiring
professional gutter installation services
is that we will not only focus on the issue but also understand the cause behind it. This helps us to approach the problem from a futuristic perspective.
Our team of specialists will collate all the findings to determine various aspects of the roof and gutter. Gathering all the relevant information from the consumers and from field research is imperative. This will provide an insight regarding gutter repairs near me. Sometimes, homeowners might not be able to provide adequate information. Nevertheless, we always appreciate their input in this regard.
Once our company has the relevant information regarding Gutter Repairs Eastern Suburbs Melbourne, the next step is formulating a feasible plan list. Customers must need all the correct data to make a well-informed decision.  we take additional care to develop a plan for customers to get affordable gutter repair near me.
Execution of Gutter Repair and Restoration Services 
Our team will then determine the project's various stakeholders and source the necessary materials. Our experience has taught us the significance of planning. We will develop a structured plan outlining every aspect of the project. This enables us to offer professional guttering services.
We also offer Melbourne gutter cleaning services, this will helps us to monitor the performance and take corrective actions. Experts state that consumers must hire a professional maintenance company at least once a year.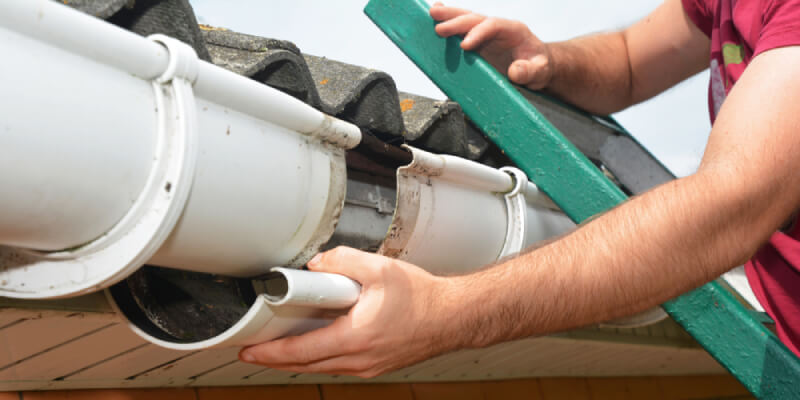 Why should I hire local Gutter Repair Specialists?
Gutter Repairs Specialist in  Melbourne can happen at any time. Homeowners might need more time to wait for the service provider to show up. They should hire a reliable partner such as
ASRoofrepairs
. Our company has over 30 years of experience in the region. We have a comprehensive understanding of the client's expectations. Our team is well-versed in the regulations and building codes in the area. We have also undertaken the responsibility to update ourselves on the changes. This means we have a significant advantage in providing authenticated guttering services in Melbourne.
Trust your local Gutter Repair Specialists.
ASRoofrepairs has taken utmost caution and consideration in selecting qualified resources for the team. Though we expect a certain level of technical expertise, this might not be adequate. The company prides itself in providing quality services within the client's budget and stipulated time. We always initiate customer-centric initiatives to excel in offering quality services. We are incredibly conscious of the budget. Most consumers might have a limited budget. We plan our roof guttering Melbourne services accordingly to provide the best value. Our experience empowers us to streamline operations and reduce unnecessary costs.  These are the significant benefits of local Gutter repairs services in Melbourne. This approach has made us the preferred roofer in the region.
Why choose, ASRoofrepairs for Gutter Repairs Services in Melbourne?
Exemplary workmanship
Cost-effective pricing
Skilled professionals
Customer-centric approach
On-Time Delivery
Systematic Approach
Frequently Asked Questions:
To find out more about our expert roofing services get in touch today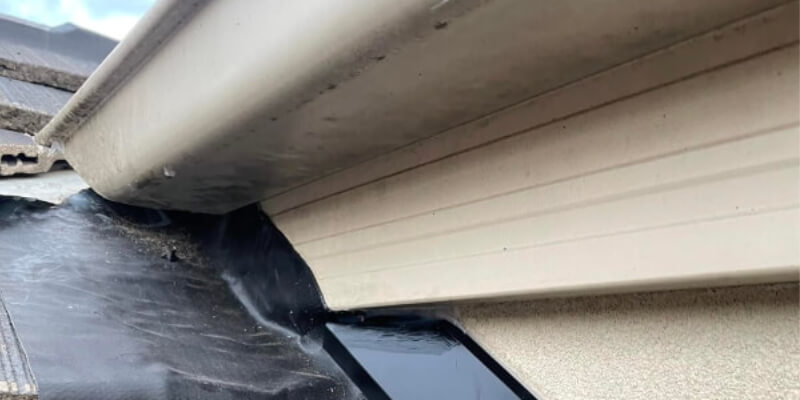 All our work is Guaranteed for 10 years